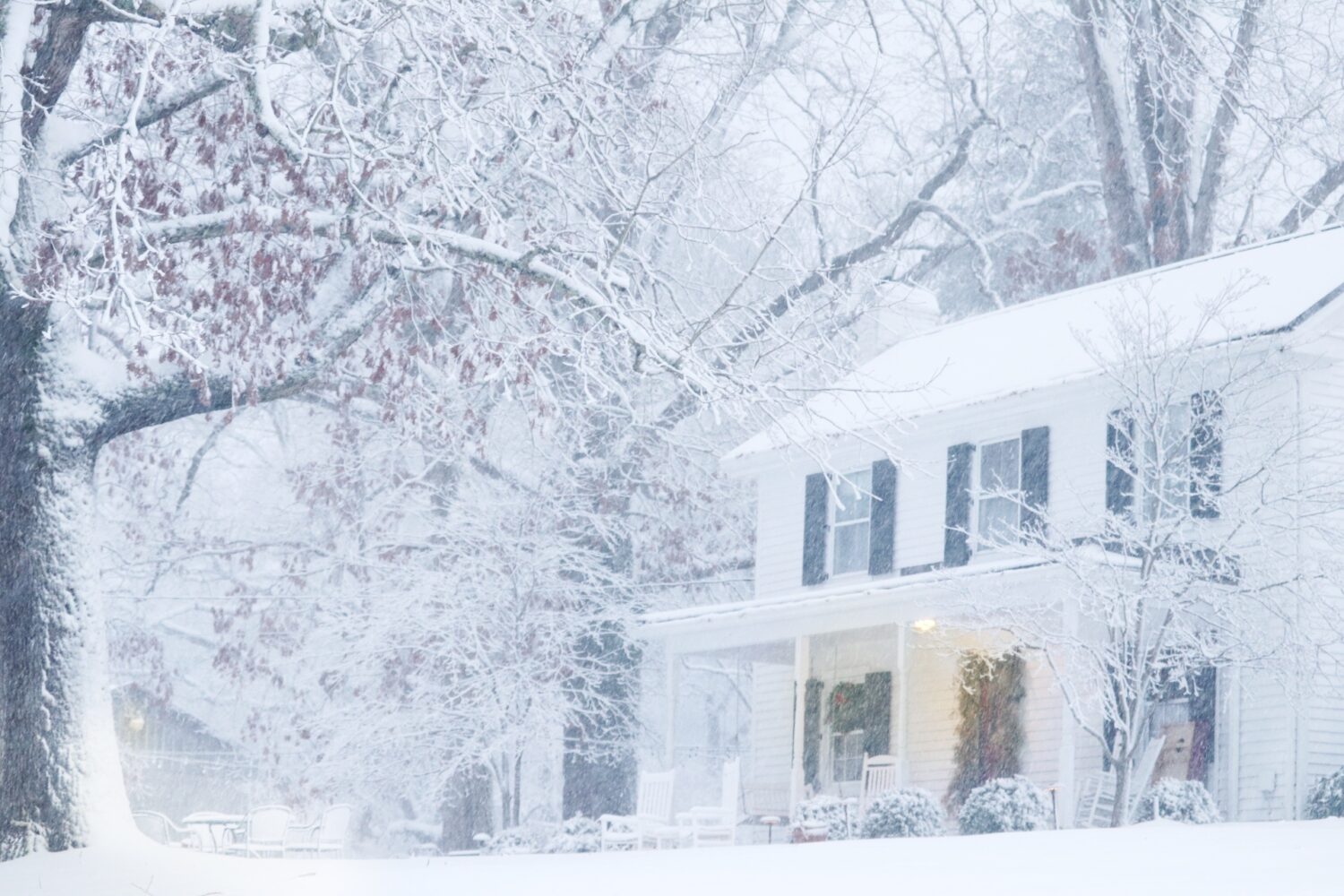 Christmas Carol VIRGINIA!
Lovingston Winery BECOMES The Charles Dickens Classic!
Brian Clowdus and his team are back in Virginia after Sold-Out productions of The Sound Of Music, OKLAHOMA & The Sleepy Hollow Experience! The Christmas Carol Experience is guaranteed to become a holiday tradition unlike any you have ever witnessed. The incredible grounds of Lovingston Winery become the backdrop for the classic Charles Dickens tale, but this is unlike any Christmas Carol you have ever seen. This Christmas Carol begins with audiences entering to find themselves guests at the funeral of Jacob Marley before following Ebenezer Scrooge on his quest to claim his inheritance and escape Marley's fate. Funeral guests follow Scrooge on his journey of redemption and discover their own journey through the past, present, and future to learn that lightness and love will prevail and even the darkest of hearts can learn the true meaning of Christmas. This is truly going to be a Christmas Experience you will never forget!

Performances Dec 8-30
Thursday - Sunday at 6pm, 8pm
Dec 20-30 (except Dec 24, 25) at 6pm, 8pm

Lovingston Winery
885 Freshwater Cove Lane
Lovingston, VA 22949
VIP Tickets: $99
*VIP includes a souvenir glass with Lovingston wine, cocoa or cider. S'more kit with fire pit access. An intimate private carol sing along with the cast inside the stunning historic Farmhouse. 45 min prior to the show (LIMITED CAPACITY) *General admission is show only*
General Admission: $39-$59 based on day and availability.
*15% off discount for military and first responders. Use Code: ThankYou15

-Youth Tickets are 12 and under. General Admission 13 and up.

-This intimate immersive experience will be limited to 50 guests per show and is a mix of indoor and outdoor areas. Outdoors areas will have heaters and fire pits as well.
-The experience will be on your feet, walking with the actors through the different locations. It will be a 50 min event.

-Family friendly immersive experience with music.
-Accessible to everyone inside and outside the farmhouse. There are small steps at a couple of the locations but we have ramps on hand in case guests need them.
-Our rain policy is to continue the show with light rain but if heavier rain is forecasted we will cancel the show. We offer rain insurance for $5 a ticket. With rain insurance, you will either get a refund or we will reschedule to whatever show you can attend. Without rain insurance, we do not offer refunds.

*TICKETS ARE NON-REFUNDABLE*