Press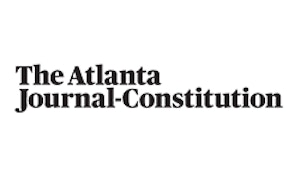 Is there anyone left among us now who can dispute the sheer showmanship of Brian Clowdus? In the end, what truly beggars the imagination is wondering what in the world Clowdus will do next…
What Clowdus evokes is opera's ability, through a synthesis of music and theater, to create a weird, hallucinatory, immersive world. Ticket-holders who get the chance to experience it should count themselves lucky.
Clowdus is irrepressible. He's ambitious. He'll go far.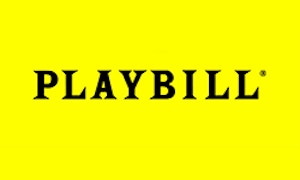 Brian Clowdus is behind the magic happening down South.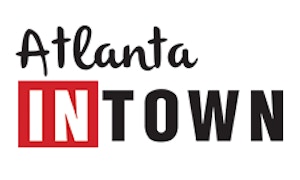 I have a feeling that director Brian Clowdus is a hard person to say 'no' to.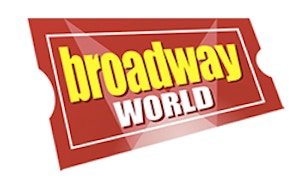 Visionary director Brian Clowdus...
Brian Clowdus's fantastic adaptation [is] must-see theatre that'll leave you feeling delightfully freaked out.
The oh-so-talented Brian Clowdus...
The Sleepy Hollow Experience: One of the 'Top Five Halloween Plays in the Country'.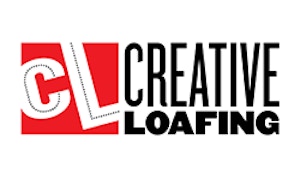 Top 20 Atlantans to Watch.
Top Artistic Director in Atlanta.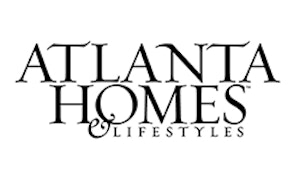 Top 15 Atlantans under 40.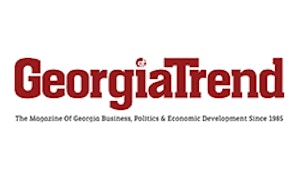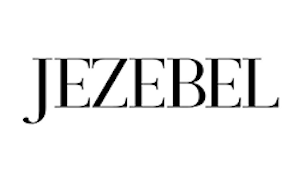 Most Eligible Bachelor in Atlanta.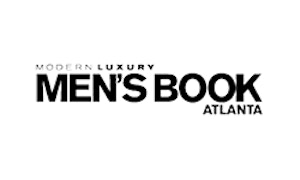 Most Influential Atlantans In The Entertainment Industry.