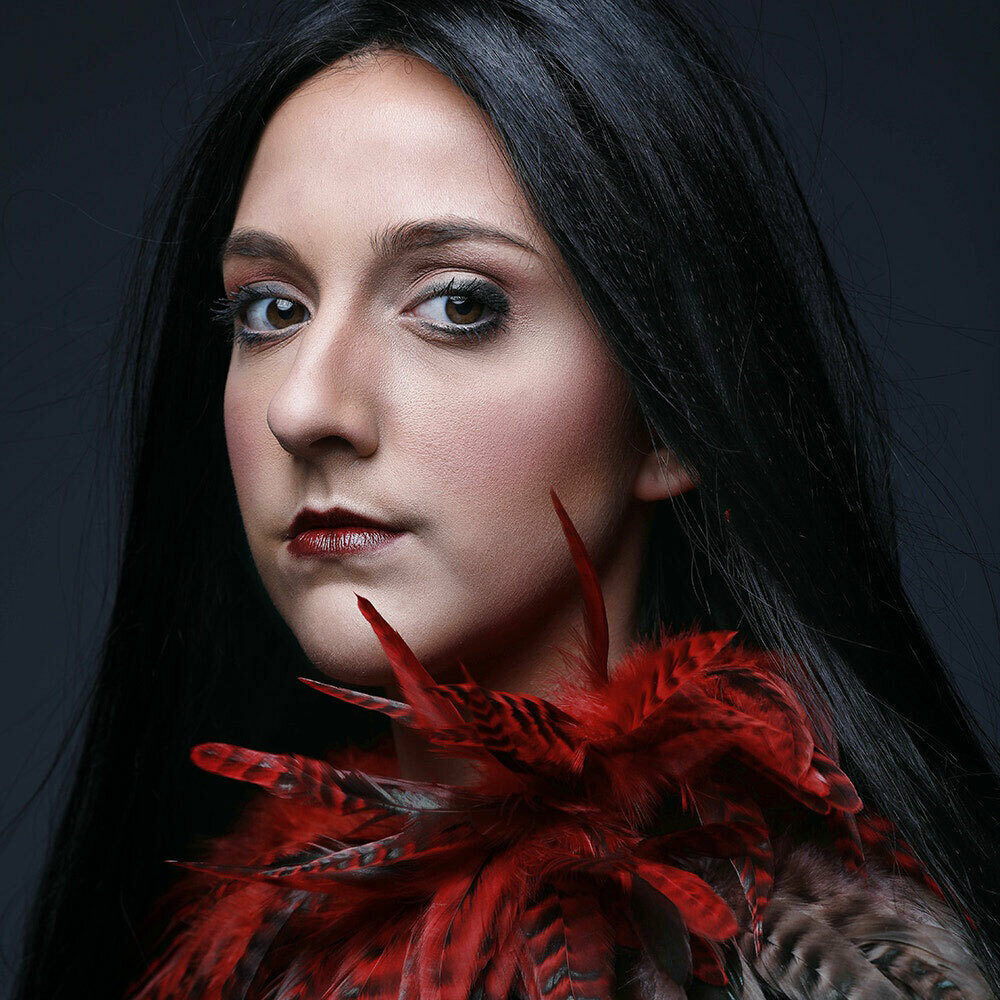 Brian Clowdus is a pioneer in immersive site-specific theater, revolutionizing how modern audiences experience familiar classics. As CEO of Brian Clowdus Experiences, the Alabama native turned roving director wants to do more than just tell a good story. He takes his reimagined shows to the next level through innovative techniques coupled with picture-perfect settings like hosting a musical production of The Legend of Sleepy Hollow in a historic town, staging The Sound of Music on the side of a mountain and Mamma Mia on a beach.
Clowdus is committed to redefining what site-specific productions can deliver. He brings his ideas to life on a large scale. He has even been known to sink a makeshift Titanic and orchestrate live helicopter landings.
Brian has made a national name for himself by producing shows that do more than just tell a story. They immerse audiences in experiences, set in unique locations that are all-consuming, mesmerizing, and compelling.