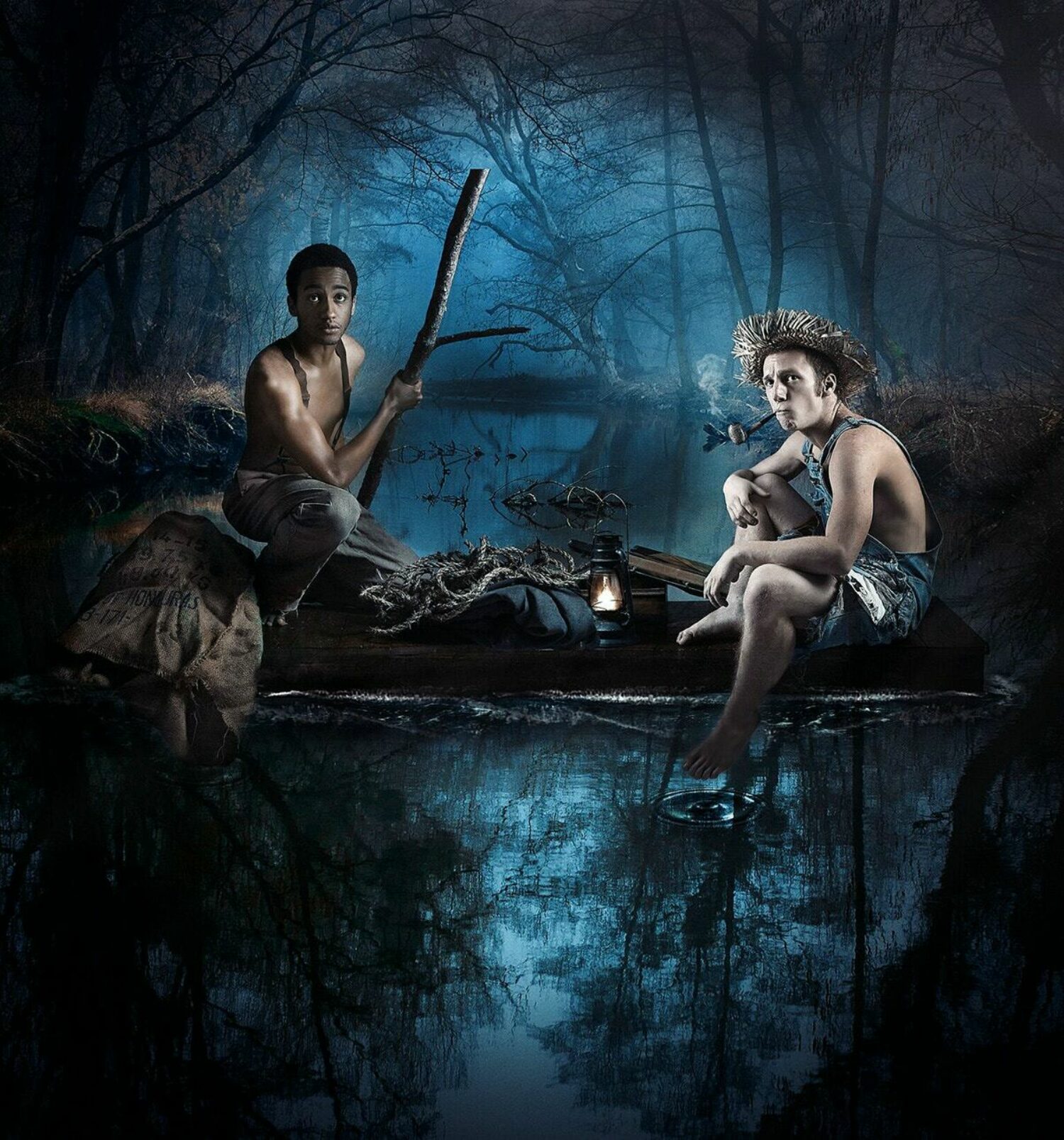 Big River
Mark Twain's classic on an actual river.
This immersive classic musical took place in on the banks of a river, with Broadway-caliber talent and an environment that allowed this material to come to life in its natural setting. It is a story of love, acceptance, and doing the right thing. Big River or any musical set in the outdoors can flourish in ways not possible in spaces with walls and a ceiling.
What musical do you dream of seeing in your space?