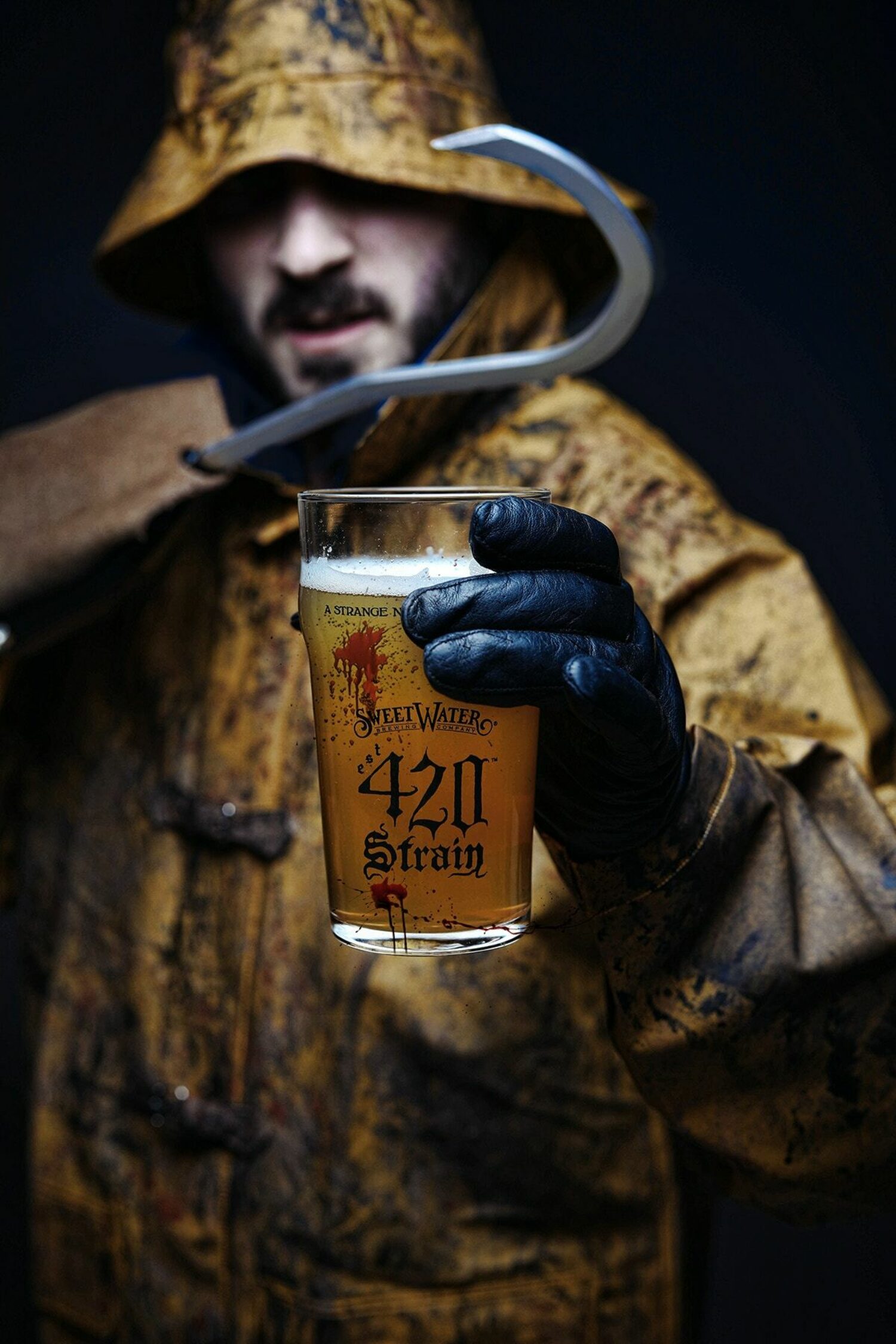 SweetWater Scream
A Haunted Brewery Crawl.
To launch SweetWater Brewing Company's new 420 Strain, the past was summoned to life as a bone-chilling renegade in an interactive haunted journey.
To stay strong along the winding paths of darkness and confusion, guests were invited to hit up refueling stations. But they couldn't relax for too long… the fisherman and his hook could have been around any corner!
Brian can bring an immersive experience to any environment… even a brewery!