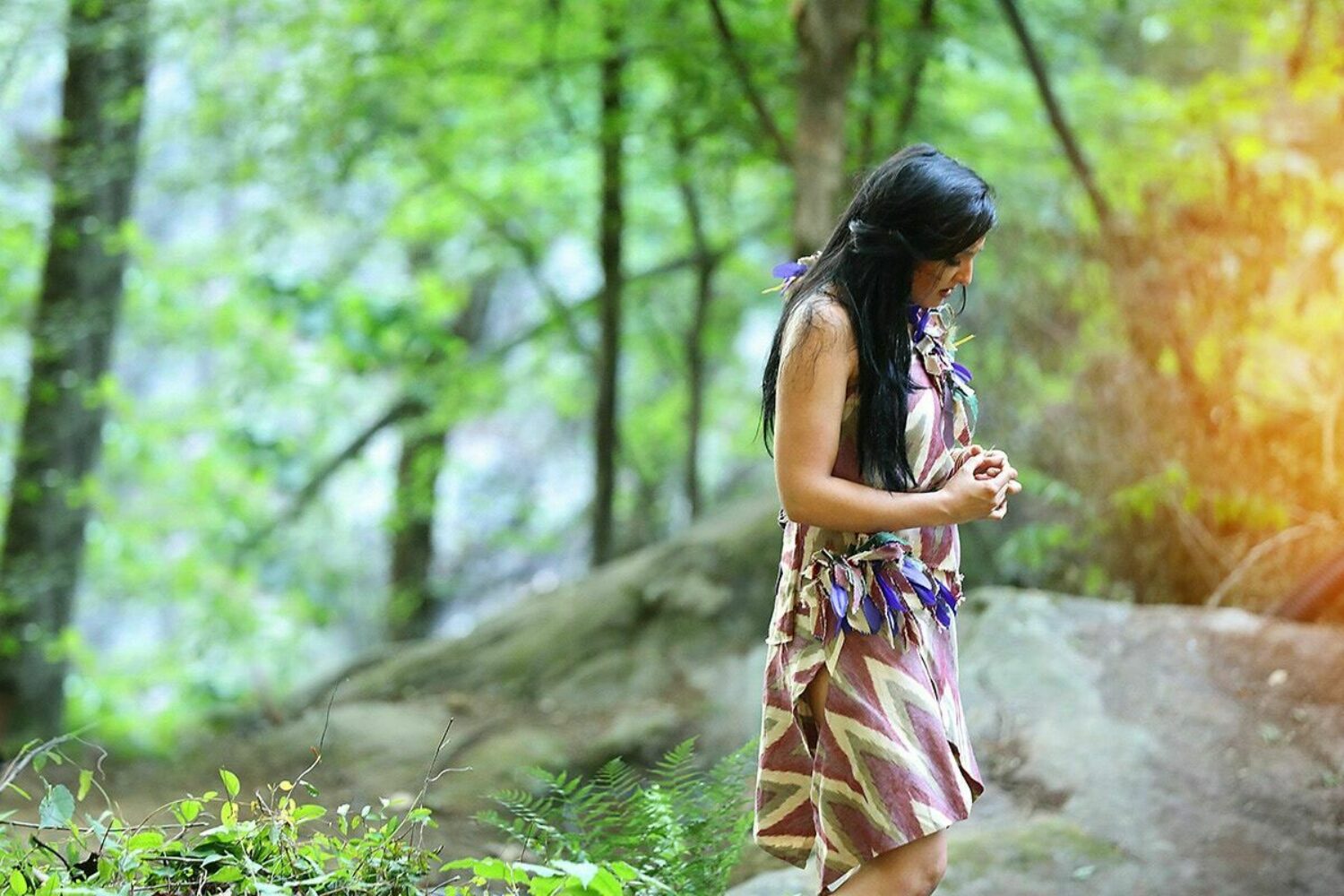 Noccalula
A thrilling story of undying love and adventure.
Witness the spectacular tale in its storied home of Noccalula Falls Park as you take in the site's breathtaking views of its legendary, cascading falls. Infused with authentic elements of Native American culture, this original telling creates a new significance and brings more power and excitement than ever before. A journey steeped in romance and exhilaration, Noccalula rules her fate in the face of her beckoning future.
Do you have a, historical story to tell?