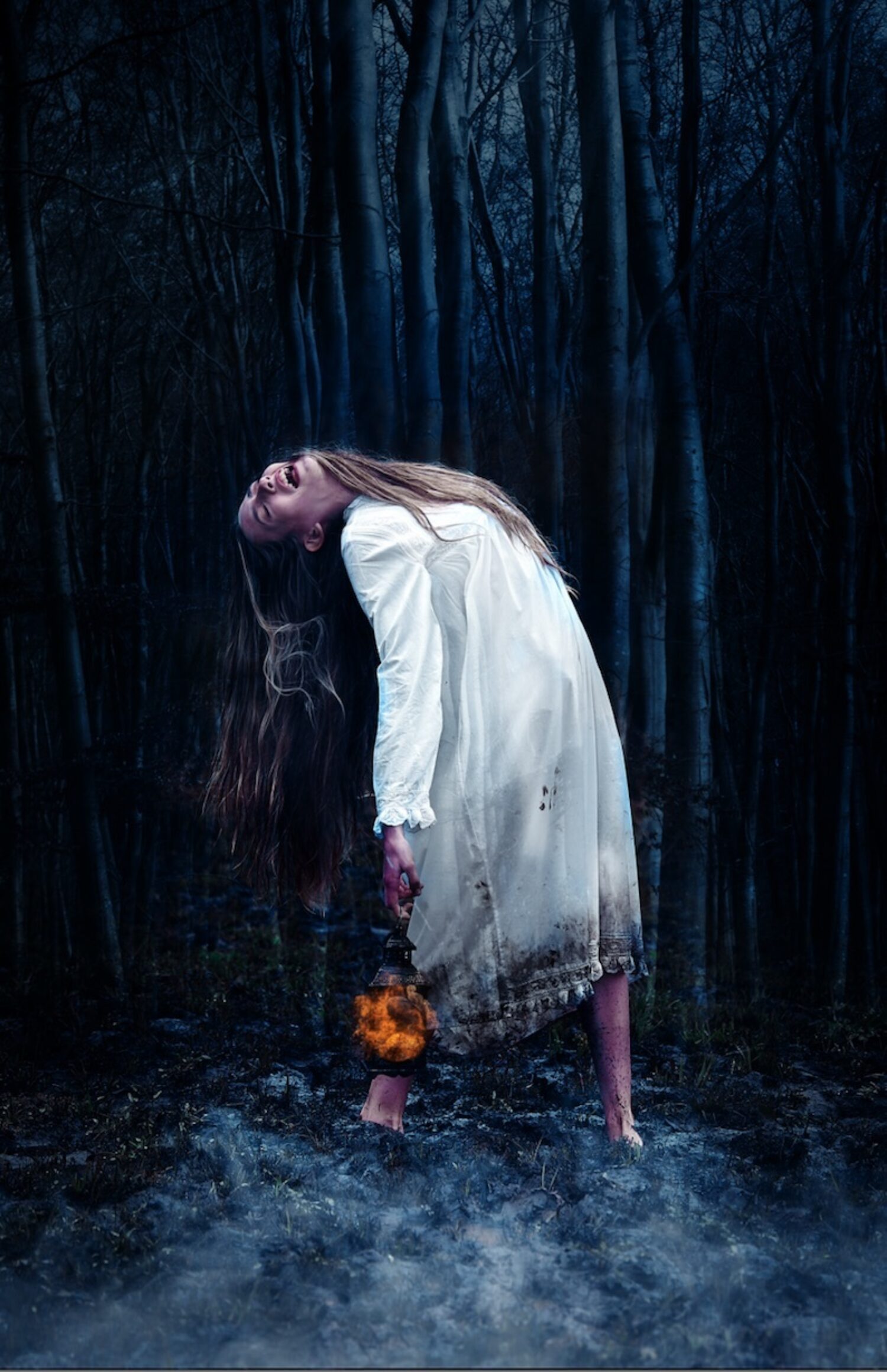 Salem Experience
You all wanted a witch hunt...
We are living in a modern day Salem. Rumors & social media posts are taken as truth. The mentally deranged are considered wise. This is a battle between good & evil. I do believe that good will win & I do believe that amazing art comes out of chaos. You all wanted a witch hunt... well now you've got one.
NEW UPDATED Location:
The Cotton Pickin' Fair
18830 SR-85
Gay, GA 30218

October 14-31, 2021
Thursdays 7:30
Fridays 7:30 & 9:30
Saturdays 7:30 & 9:30
Sundays 7:30

VIP TICKETS: $99
VIP includes show & a 30 min intimate open bar cocktail party with scares & live music! You can easily upgrade your general admission tickets to VIP based on availability by contacting our Box Office at [email protected]

General Admission ranging from $39-$69 based on day & availability.

This is a seated and on your feet experience, following the action with the characters of Salem to 2 different locations. We perform rain or shine and will only cancel in cases of extreme weather. When it rains here, there will be mud, please wear appropriate shoes for walking and/or muddy conditions.

There will be strobe lights and horrifying effects.

The Salem Experience is being featured in a documentary and will have a film crew during the performance.

This will be an entertaining and horrifying experience. Anyone disrupting the performance will be escorted off the premises.

Running time of 50 minutes.
Family friendly immersive experience with music.
Not a haunted house, but definitely has the feel of a haunted trail.

Our rain policy is to continue the show with light rain but if heavier rain is forecasted we will cancel the show. We offer rain insurance for $5 a ticket. With rain insurance, you will either get a refund or we will reschedule to whatever show you can attend. Without rain insurance, we do not offer refunds.

*TICKETS ARE NON-REFUNDABLE*