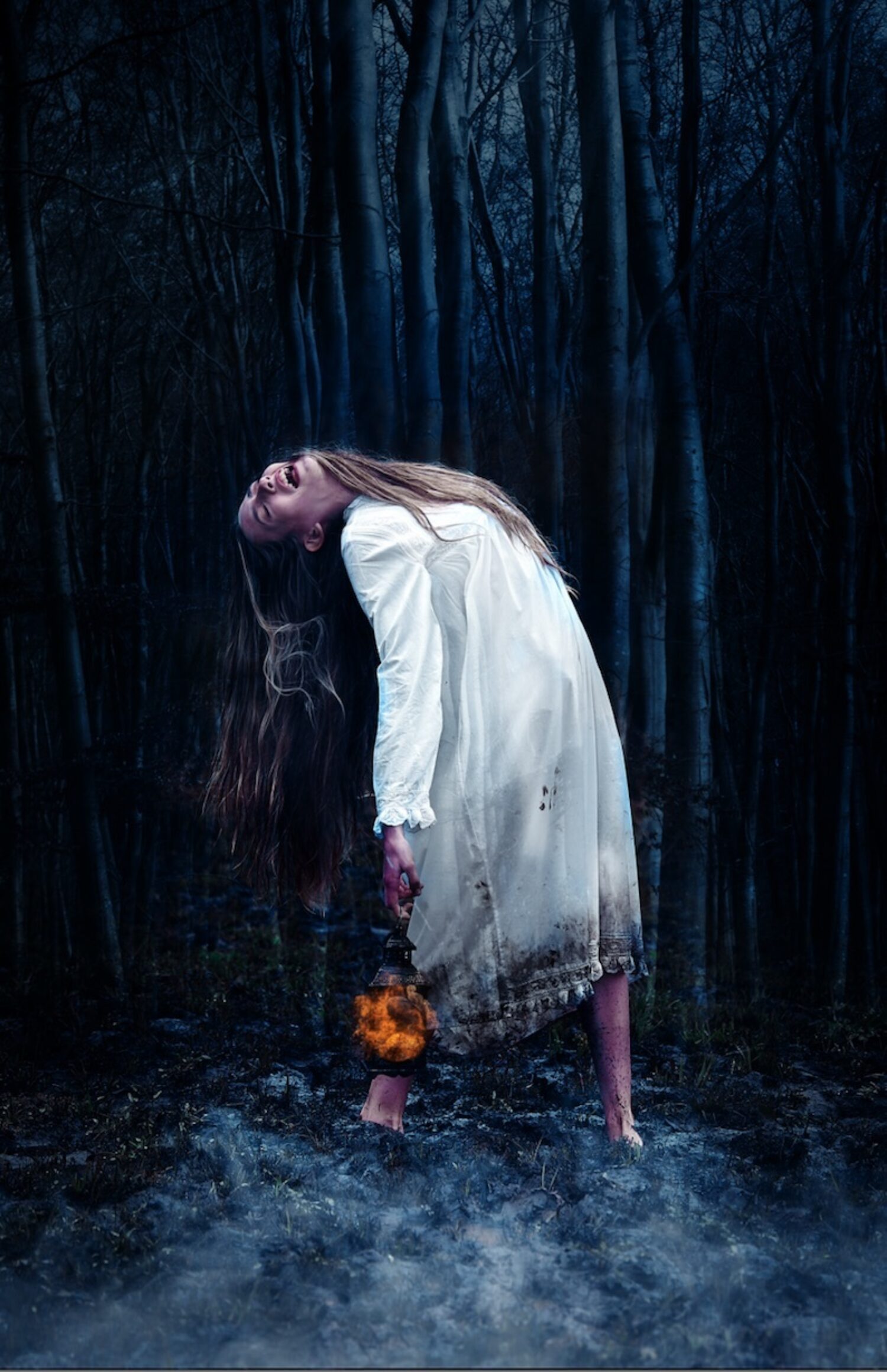 Salem Experience
You all wanted a witch hunt...
We are living in a modern day Salem. Rumors & social media posts are taken as truth. The mentally deranged are considered wise. This is a battle between good & evil. I do believe that good will win & I do believe that amazing art comes out of chaos. The Salem Experience flies into Georgia this fall at an undisclosed location in Senoia. You all wanted a witch hunt... well now you've got one.

October 7-31, 2021
Thursdays 7:30
Fridays 7:30 & 9:30
Saturdays 7:30 & 9:30
Sundays 7:30
Admission starting at $39 on Thurs & Sun. $49 Friday & Saturday.
At a non disclosed location in Senoia, GA.
Ticket holders will receive address & instructions 24 hours before the show.
-Running time of 60 minutes.
-Family friendly immersive experience with music.
-Not a haunted house, but definitely has the feel of a haunted trail.
-Walking experience and is accessible to everyone. The terrain will be mostly flat grassy areas with no steps.
-Our rain policy is to continue the show with light rain but if heavier rain is forecasted we will cancel the show. We offer rain insurance for $5 a ticket. With rain insurance, you will either get a refund or we will reschedule to whatever show you can attend. Without rain insurance, we do not offer refunds.

*TICKETS ARE NON-REFUNDABLE*